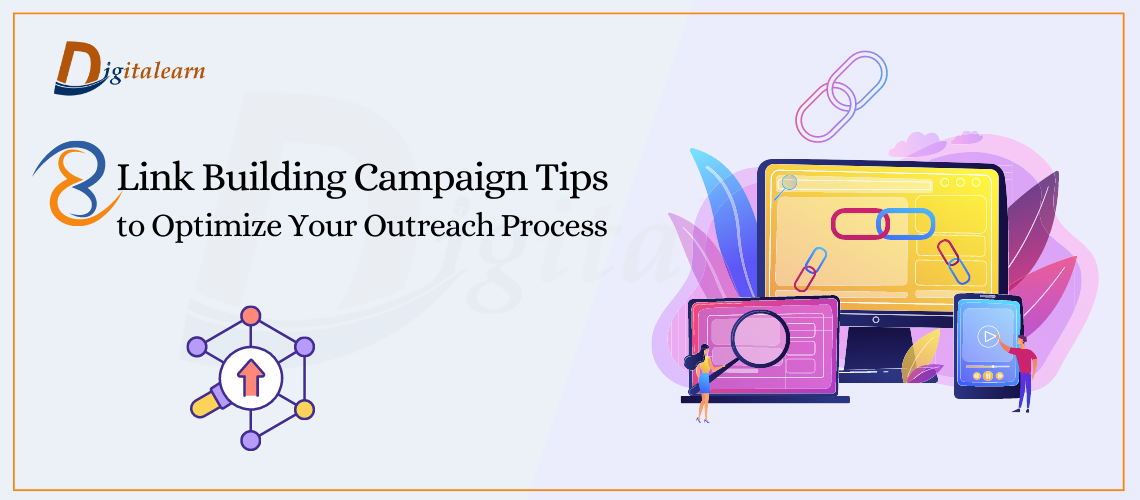 Link Building Services is one of the processes of linking your website with other relevant and reputable websites to integrate it into your website and web pages. It is considered one of the vital search ranking factors. The higher quality of backlinks you earn, the higher the chances of ranking on search engine result pages (SERPs). Link Building Services increases the credibility and reliable inbound links to a website. It also helps you to gain backlinks from trusted websites. These backlinks are a vote for confidence on your website. And act as a web's currency as they are search engine reputation scores.
Here are some of the tips for professionals to know about link-building campaigns. One thing to remember is that you have to master your current technique before moving to the next.
Make sure to plan your content calendar.
A content calendar helps you to plan your content before at what topic and when to publish it. Sometimes, when you run out of your content on the website, you can remedy your problem by repurposing existing content. This content reviews when you repurpose it.
During keyword research, look into the backlinks of your competitors.
Competitors' backlinks allow you to know that they are preferably in your industry. It also compares your position with the competitor and helps you to determine your direct backlinks to them. To increase traffic, you can look at the traffic-generating websites of your competition if you are planning to expand your outreach.
Share your content on social media.
Increasing your social media presence to improve your link building is essential. You can't only build links to your content and wait for the next step. To show interest in your niche, you must share content on social media, and it will help you build credibility and make your website a trustworthy source of information.
Identify linkable assets
You need to have exciting content and assets that are worthy of backlinks. To decide which investment should be the focal point of your link-building campaign, try conducting an audit of each page and your website. Companies always provide 10x or more detailed content to provide value to readers.
Quotes from reliable sources can be published.
Do you know why publishers use equipped tools? Because the writers are highly proficient and regarded by their peers. They share content on various social media platforms, and you can increase the audience and encourage guest posts on social media with a content exchange process.
Create original content that is relevant to your brand.
Google always considers content that is 100% original. Sharing researched content on your website improves legitimacy and builds your credibility as an authoritative source of information by obtaining reputable links to your site. You may also have information about your company that can share data or insights.
Spend an hour or so of your day on PR and Outreach
Link-building campaigns are not what you do once in a while but, it is a must part of your digital marketing strategy. Spend an hour each day on outreach. You might sprinkle content that you create online and join discussion forums on social media and other online communities for better outreach.
Different approaches to link building
You should not only present yourself as a link builder to the target audience. But try exploring every different approach to link-building campaigns. Because when you target a particular segment, you do not reach out to the audience, and it would be best if you connect with them to understand their problem better.
Link building is an essential part of SEO and digital marketing. It helps you to rank higher in search engines and gives your brand authority. But, their results are well worth your time and effort when link building is possible] if there are linkable assets and original content relevant to the brand.